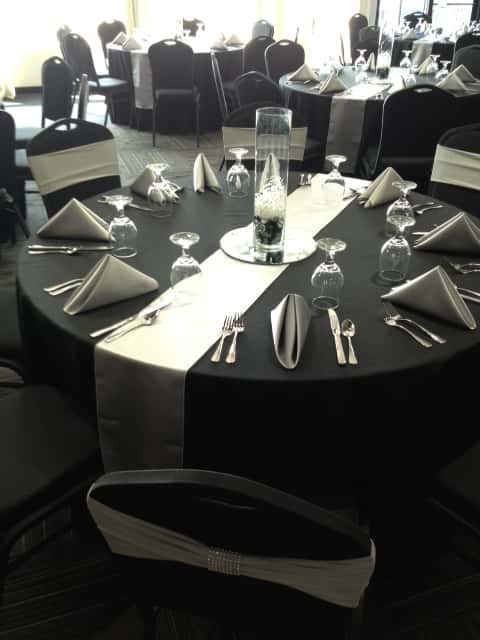 Weddings Overview
Wedding Catering Is Our Specialty at Carriage Inn
At Carriage Inn, we know that your wedding day is the day you have been dreaming about your entire life.
Carriage Inn offers turnkey reception packages that include everything you need. We also offer patrons over 35 years of combined catering and dining experience. Our focus has been on providing customers with high quality food at fair prices, delivered with unending service. Our chefs have the expertise and knowledge to prepare almost any item or create any entrée you and your party may desire. All of our catering packages can be customized to suit your budget and dietary needs.
Carriage Inn offers creative solutions and we will guide you through the wedding planning process with great ease and high energy. On your wedding day, your reception site will be picture perfect, and your guests will be greeted by our smiling event staff and treated to a bountiful buffet of culinary delights, sure to please every palate!
Contact Holly Marvich or Scott Stineman at 412-754-1221.